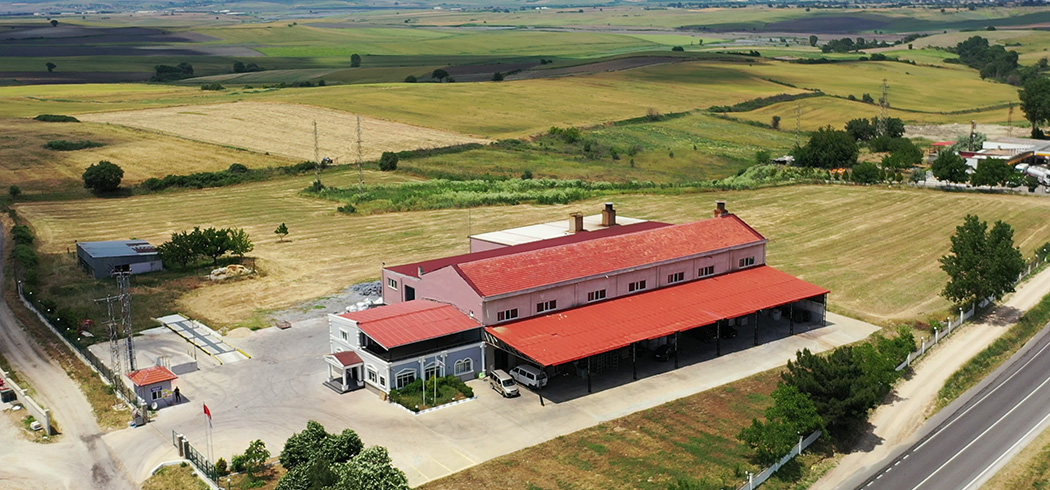 Yıldırım Casting
The

Leader

of

the

Sector

With

30

Years

of

Experience…
Yıldırım Döküm Produces High Standard Products with its Wide Product Range and Technological Infrastructure.
Our Products
Quality Policy
Quality control processes are followed at all stages of production processes.
Quality Service
It works in accordance with the quality management system to provide the best return to its customers.
Customer Happiness
It has adopted the principle of complying with moral rules and being honest in all its activities.
Industry Leader
With the participation of all employees, it has managed to continuously improve and develop the system.
Quality Policy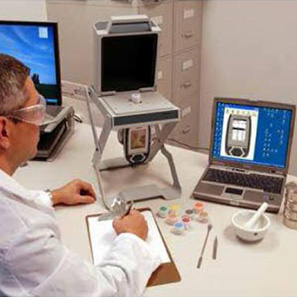 Products

Conforming

to

Standards
With our quality control studies, product quality continuity is guaranteed.