We

reflect

quality

to

production.
YILDIRIM DÖKÜM,supporting the production equipment with the latest technology based on the R& D department activities by quality philosophy, provides the most efficient use of it's all potential for the qualityfor prioritizing the quality since established.
Our

metallurgy

laboratory

is

an

indication

of

our

commitment

to

the

quality.
With modern XRF spectrometer analysis,control of the chemical composition of the liquid metalis done quickly and correctlybefore casting. Quality control procedures are followed at all stages of the production process. Chemical analysis and also dimensional controls arecompletelydone in our own laboratory.
Thus, compliance with the standards of our products is ensured. Continuity of product quality is guaranteed by YILDIRIM DÖKÜM by our ISO 9001:2008 certified quality system management activities and our quality control works required by the scope ofT S 9234.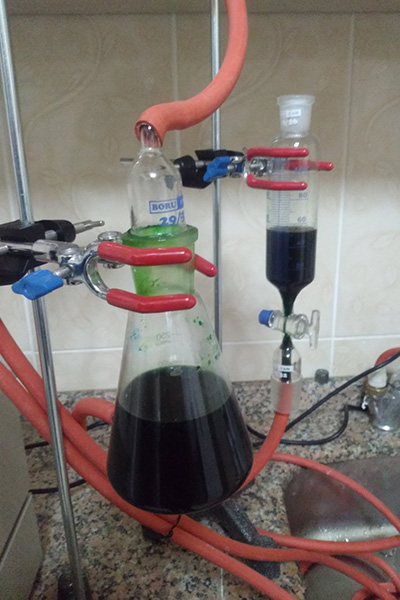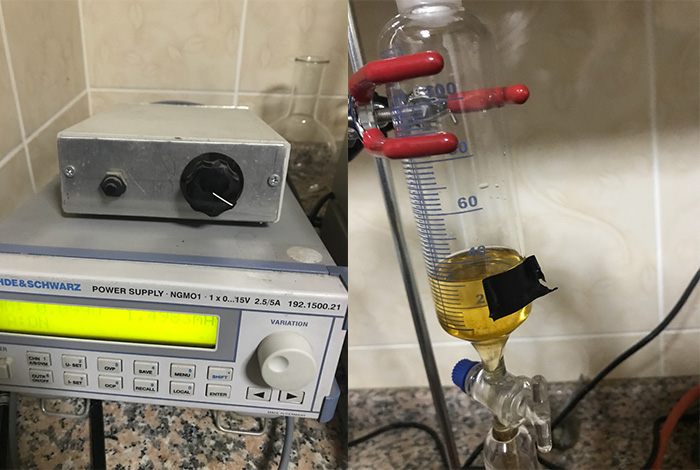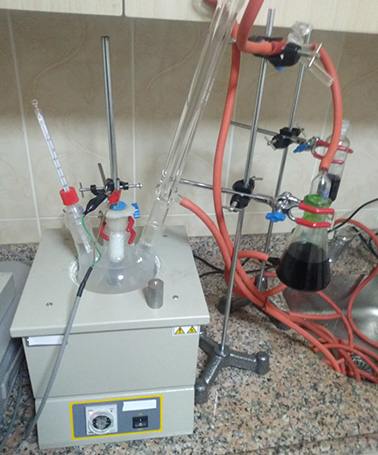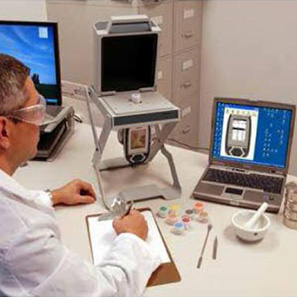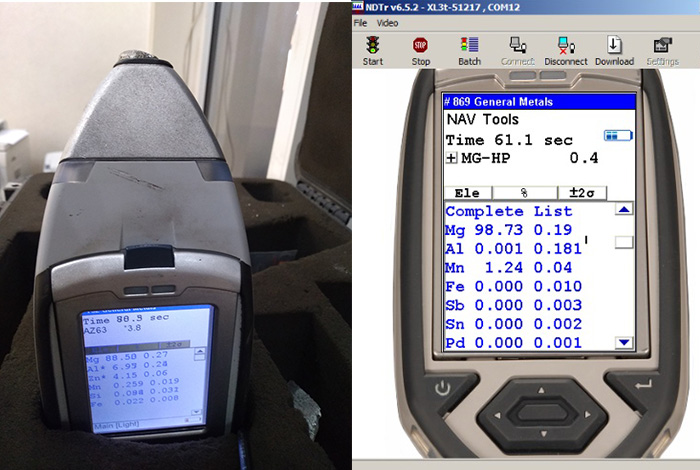 – To provide quality service to its customers,
– Working in accordance with the Quality Management System,
– To comply with the rules of morality and to be honest in all its activities,
– To ensure customer satisfaction,
– To continuously improve and develop the system with the participation of all employees,
– To be a pioneer in innovations in the sector,